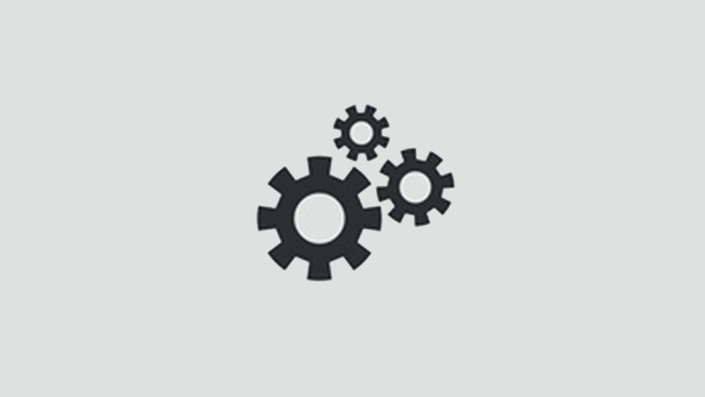 Lean Mangement (English)
Use the time in home office for your education!
Become a Lean Management Expert for only 50 € (excl. VAT).
Save 67% compared to the original price.
Get to know the Lean Management methods and learn how to use the tools correctly for the continuous improvement of processes!
Content
Lean Management:
Introduction Lean Management
History of Lean Managements
Methods/Tools:
Value stream (Work in process)
Fishbone diagram for root cause analysis
8 types of waste (Muda)
The 5S method in an office/production
Fault-tolerant processes and products with Poka Yoke
Application of lean methods for the development of target processes
Kaizen as a method for the continuous improvement of daily business processes
Project management basics for the efficient implementation of optimization measures
Selection of the right key figures to set up a continuous process management
Establishment of a performance management system (Kanban Board)
Target group

The training is aimed at project managers and process managers who want to use the lean management method to optimize business processes and establish a continuous improvement process (CIP).
Lehrplan
Introduction
Erhältlich in Tage
Tage nach Ihrer Anmeldung
PLAN
Erhältlich in Tage
Tage nach Ihrer Anmeldung
Ihr Trainer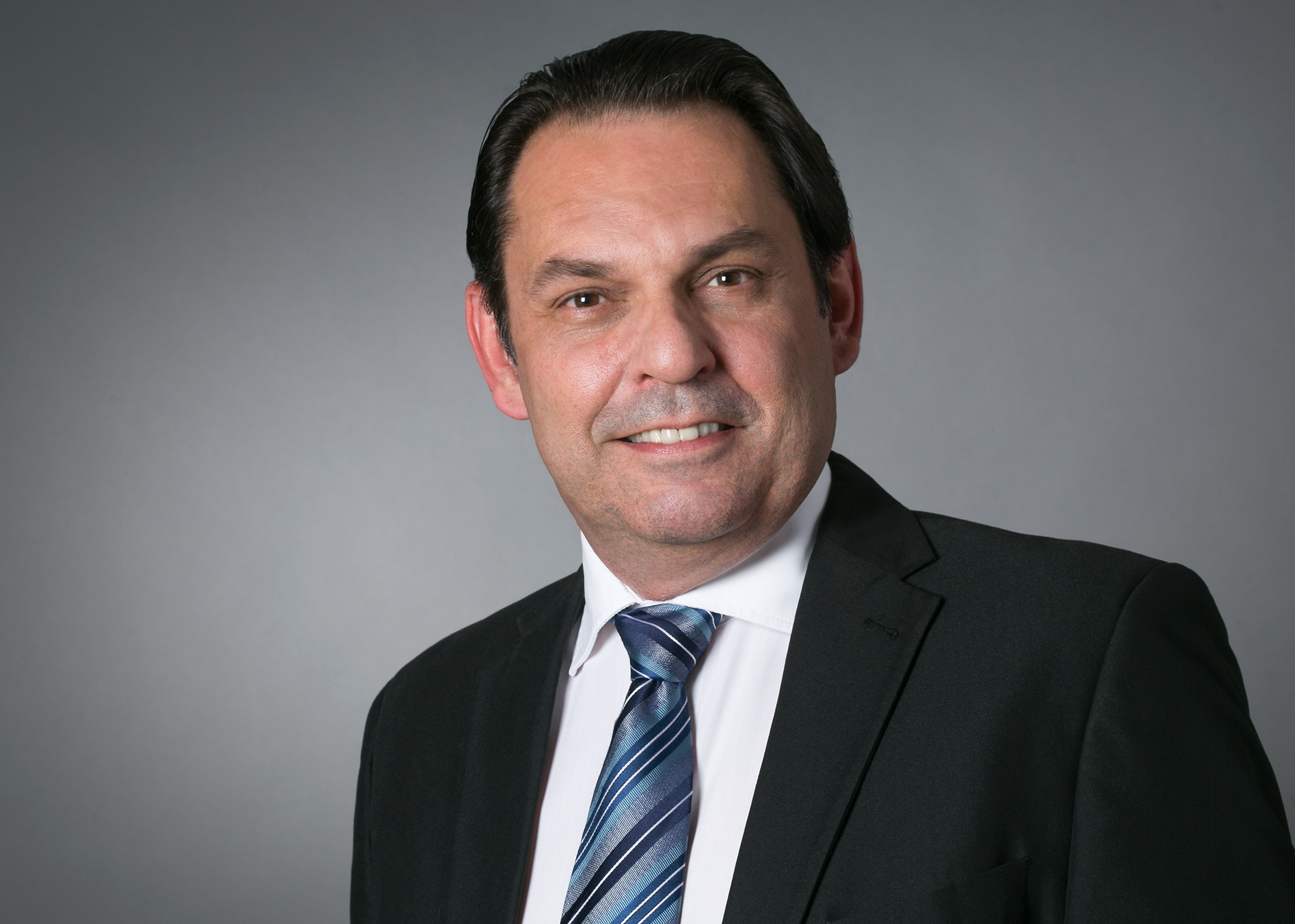 Dr. Frederik Tammen is Senior Consultant at PROCISE. As Lean Six Sigma Black Belt and Scrum Master, he supports customer projects and programs both as coach and trainer as well as in various project roles.
In the course of his career, Frederik Tammen gained considerable, international experience in the area of Lean. As "Senior Performance Manager", he managed a performance program in the Roofing Division of Lafarge, implementing Operational Excellence on a global scale. Furthermore, in the role of external consultant, he solved quality problems for high-tech companies, using basic and advanced problem-solving techniques (such as Design of Experiment).
As Technical Director and Managing Director, in the years before joining PROCISE, Frederik Tammen had the opportunity to gain a deep understanding of the issues involved when implementing lean from a line management perspective.
Frederik Tammen holds a doctorate in experimental physics, an MBA and various vocational certifications (e.g. Project Management and Quality Management)